Enjoy the SIMPLE, Touch the truth
Who We Are
It's only BELLO if it makes you feel even more beautiful when you wear it!
BELLO was founded in 2022 . We was passionate about creating a world-class store that offered everything women needed to beautifully accessorize their outfits. However, each piece had to pass by our 'personal wardrobe test': that is, only something we would choose for ourselves or be happy to gift a dear friend.
 Colourful, stunning accessories and trendy apparel seek to accentuate a woman's natural beauty and confidence. Asian style is a practical tribute to all things beautiful, with little significance placed on whether it is made of pure gold or simply gold-plated, or set with sparkling crystals instead of diamonds. In the same spirit, Bello committed that Bello would offer both value and variety for style-loving women in Pakistan; elegant products priced right and for all occasions.
All the while staying true to the criteria established by its founder, Bello has since grown to offer an incredibly vast and unmatched range of jewellery, handbags & clutch bags, sunglasses. Bello is proud to have created the niche for affordable luxury in accessories in Pakistan and remains the leading brand, with no close alternative. Nowhere is this more evident than the amazing and unique range of premium quality fashion jewellery that Bello offers. Our exquisitely designed jewellery is presented at a fraction of the price of similar beautifully finished jewellery otherwise available only at high end precious metal & gem jewellers. With such splendid variety to choose from, we make is easy for any woman to look her best.
Bello presently operates branches in Karachi , Lahore, Islamabad and serves all of Pakistan through this website. We are dedicated to customer satisfaction because we sincerely believe we can't grow without your loyalty. Our customers are our best brand ambassadors, and we love scouring the world to bring you the latest and best designs!
If you have any suggestions, feedback or complaints, we kindly request that you please do contact us at 03302323556 or email [email protected] and give up the opportunity to improve further!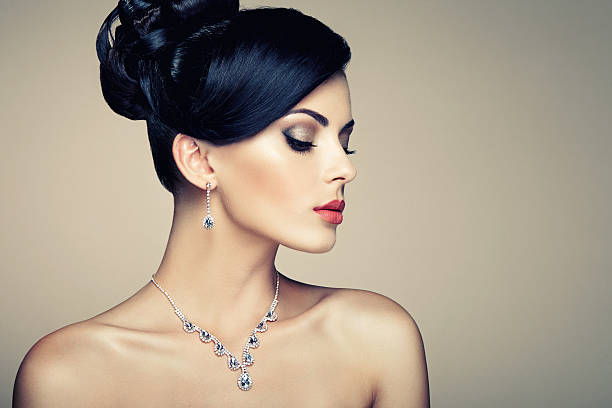 Physically pure and light, mentally easy and simple.
Drawing inspiration from reality and fabricating the products carefully. We concern about the texture, the veins and the tactile experience of each product for creating unexpected surprises when it is close to the palm of each user.